The 40 Year Old Fintech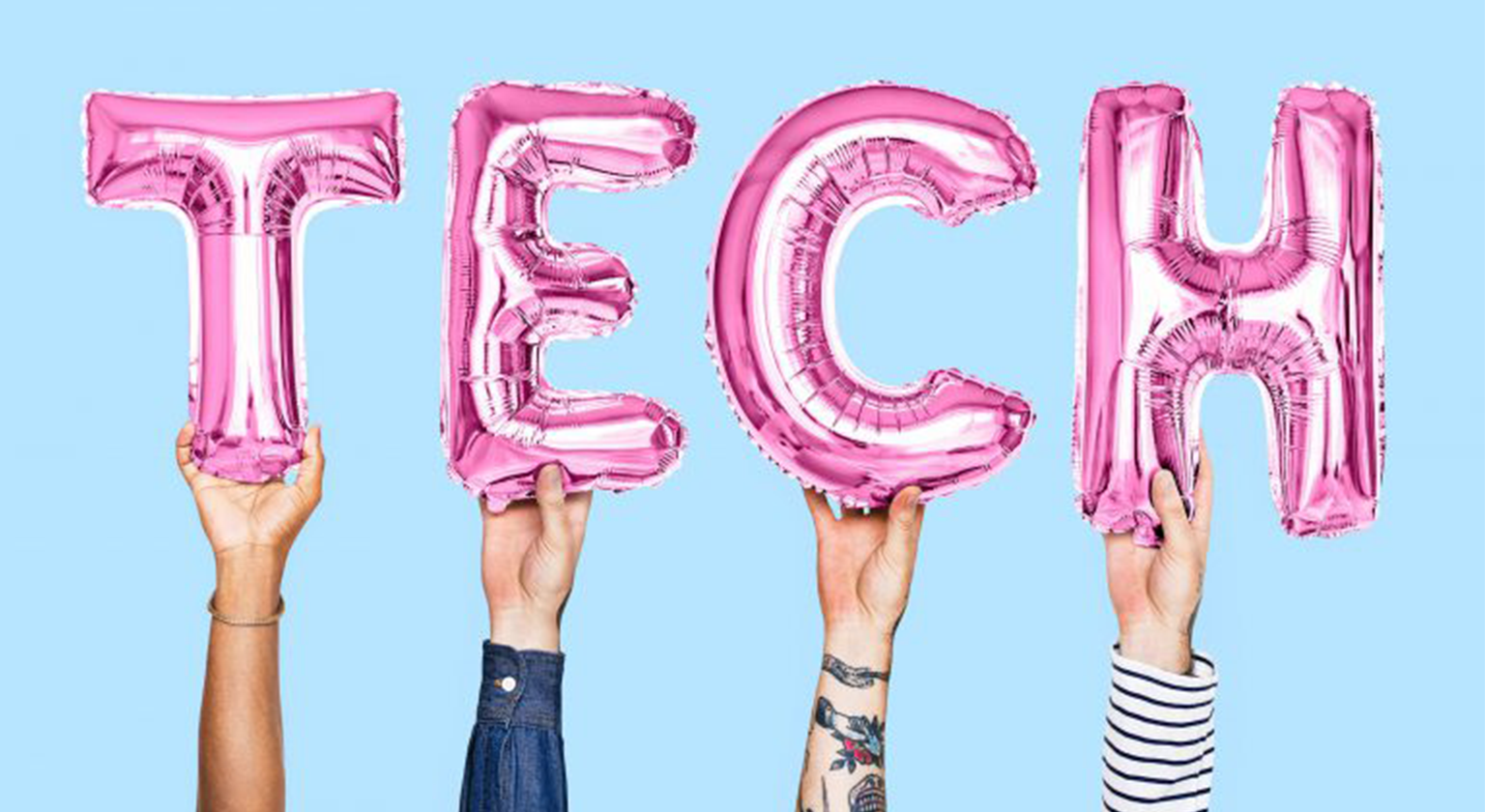 This year loans.com.au's parent company, Firstmac, turns 40 years old. In the Fintech industry, an old bank or company is politely referred to as an "incumbent". It's a really nice way for us millennials to say 'old fellow'; and often the word 'old' can have some very negative sentiment in the fintech world when it shouldn't.
There is a common dialogue in the emerging fintech industry of "incumbent" versus "startup". Incumbent financial institutions are typically older companies steeped in a magnificent history and they usually have customer market share, big profits and stability. On the opposite side Fintech startups are newer companies with Founders who have few customers, they are usually cash poor and are looking for capital to grow.
However, where the startup lacks in capital, they make up for it in radical ideas. The fintech startup is usually full of innovative technology and fresh ideas in the finance space, where the incumbent bank is working on legacy systems and processes, making it hard to be nimble and adopt change on the fly.
This battle of old versus new is all about customer market share shifting in the finance space, led by millennials who are moving across from the old bricks and mortar banks to the new online only challenger brands, who are changing the face of finance as we know it.
What I have personally found is that Firstmac and loans.com.au isn't really a 'cookie cutter' company that fits nto the neat box that is defining Fintech right now. We wouldn't consider ourselves an old-fashioned incumbent and we are way too big to be a startup. We big and older, however we and have the innovative technology stack and the radical ideas. We are nimble and we adapt to change very quickly.
In fact, Firstmac was a fintech startup 40 years ago and has been evolving ever since. We keep innovating using whatever new technology is available to us at that point in time. We started as a broker and mortgage manager and over the years we have become a self-funded lender, with investors in our residential mortgage backed securities from all over the world. To date we have raised $25billion in RMBS this way.
Firstmac has always been a market leader when it comes to building home loan products and we have historically partnered with Brokers and Mortgage Managers to white label products for them.
Firstmac is one of Australia's largest non-bank lenders and we manage approximately $11 worth of prime home loans in Australia makings the 14th largest lender in Australia in the prime home loan space. We are market leaders in our area because of our exceptional products and service as well as our world class technology.
At Firstmac, we've always called ourselves an IT company first and a finance company second. From the very beginning, every system we have developed over the years has been created from scratch using our own IT resources.
In 2011, I started loans.com.au for Firstmac as a small startup company to the side. The concept was simple, we took the Firstmac home loan application form, which had already been online for our brokers for the last 20 years, and converted it into an online application form for all of Australia to use. Australian borrowers could now apply for a home loan themselves online at home in their own time. We sat back the first week on and watched application after application arrive.
While we had the capital and the wholesale funding of the larger parent company backing us, the journey has been by no means easy. It was at this point in time that we changed the direction of an entire company, who at that time was 32 years young.
A lot of our early learnings were around just how advanced and fast our existing system was. It was no old-fashioned legacy system, and in the early days of loans.com.au, we realised that the B2C journey is very important but a very different journey from the B2B journey. It takes constant evolution and testing to get it right and to improve.
Our evolution in the online fintech space has been massive, and as a result Firstmac's business has transformed from a 100% broker business, to a loan book that is made up of both broker and retail loans. What we have learnt about the fintech space has been phenomenal and the take up of home loans online has increased substantially for us and other players in our market over the last 8 years.
We have learnt a lot about the online customer, and we have learnt all about the difficulties and expense it can take to acquire, convert and keep a customer.
As most fintech's will tell you, it's not as easy as just creating a "cool" website and off you go. There is so much more that happens behind the scenes with acquisition, technology, workflows and compliance, to keep the front end as simple as possible for the consumer.
As well as educating ourselves and our investors about our new online customers, our systems are constantly evolving to meet their needs. Our agile development process is iterative and never ending. As a startup you try new things, and sometimes you fail, but you use that as an opportunity to evolve again until you move onto the next thing that turns out to be even better.
So in the Fintech space, how does a company that isn't an incumbent and isn't a startup coexist and be a part of the ecosystem? It can be easy and at the same time it can be very hard. We offer valid competition to the incumbents and we are slowly converting their prized prime customers over to online business. We hang out with the fintech founders and sometimes they see the grey hair and think it's uncool and we can't possibly teach them anything about tech.
But what works for us in this fintech space is that we can speak banker and we can speak founder. We have strong relationships all around the globe from investment bankers in the capital markets down to the local fintech startup with 2 people. We think there is a place where we can sit in the middle and create meaningful partnerships with anybody in the fintech eco system.
In fact, I think we are a "fincumbent".
Firstmac and loans.com.au have emerged as a cross breed of uniqueness that can bring something different to our partnerships. We are a product manufacturer with our own RMBS program, which is difficult and expensive to create these days, as a lot of new players in the market can attest to. We are a known quantity in our industry, and we maintain strong partnerships with thousands of accredited brokers across Australia.
At Firstmac and loans.com.au we believe that relationships in Fintech shouldn't always be about the financial backing, but rather they should be about the long-term view to grow your company and be there for the long game.
The motive for partnership shouldn't be to reduce the partners ability to take your market share, but rather should be to help each other grow market share together. In an age where 4 major banks hold 9 out of 10 home loans in Australia, there is enough room for challengers like us and our partners to take on the market.
What we all know for sure in this emerging Fintech era, is that banking and finance in 10 years' time will be different to banking today. To facilitate the change and to grow our industry we need to coexist and partner wherever possible with a long-term view to make a difference.