2020 Vision – The Year of The Non-Bank Lender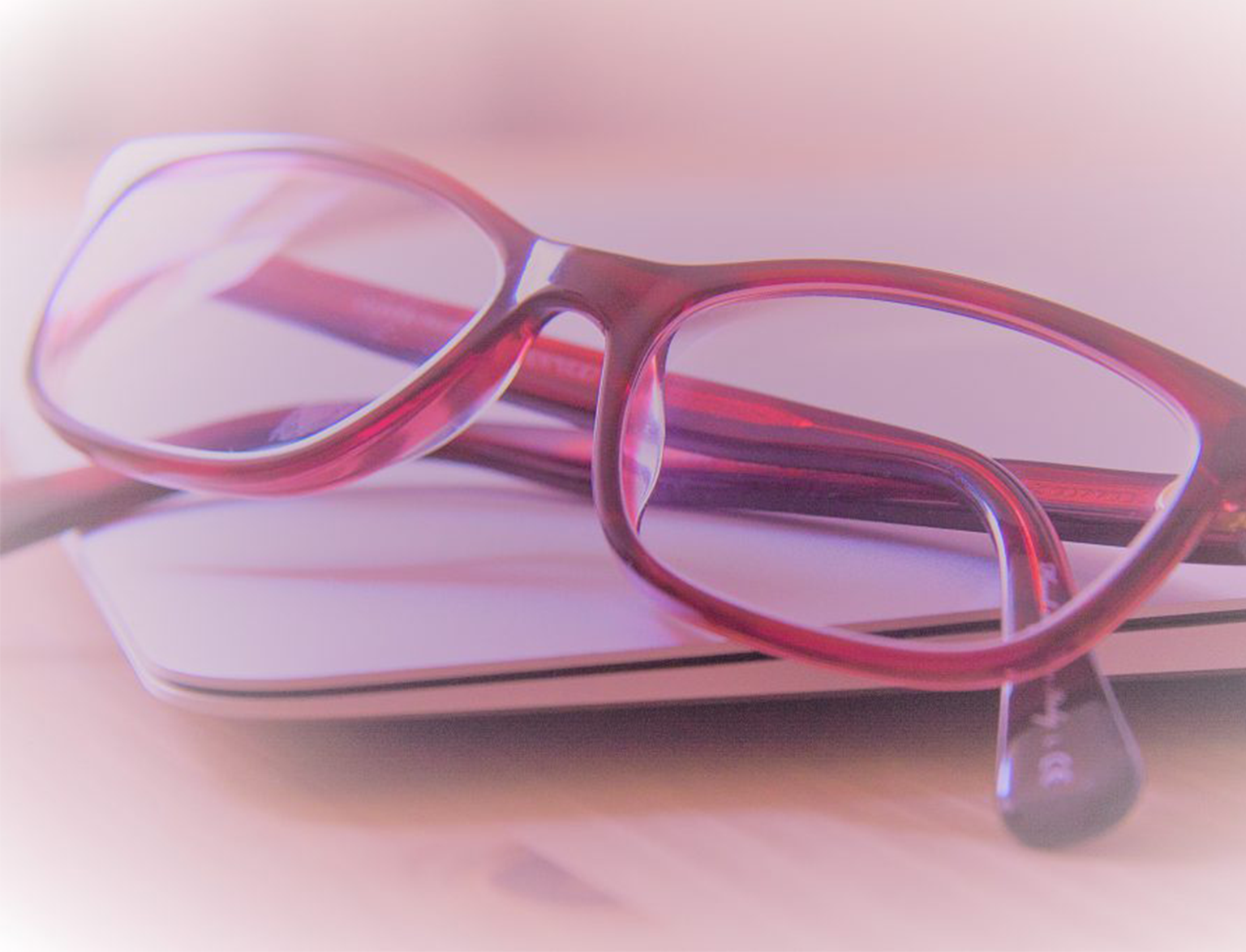 As we head back from the Christmas break, it is time to reflect and refresh our plans for the coming year. January is usually a quieter time where we set our vision and shape the year to come both professionally and personally via tangible goals.
In my office we set our plans into motion at the end of each year, so we hit the ground running from January 1st. I'm a project manager by nature so like to be organised with a clear list of priorities and goals that we want to achieve as a team.
It's the small deliveries that count so as a team we can deliver big goals. The philosophy is simple. At loans.com.au we take a team approach to everything and we celebrate our milestones together, big or small. There is nothing like being able to cross things off your to do list constantly. Achievement, no matter how small, is good for morale.
The results of good planning and consistency have paid off again. In December 2019 we set a new record in home loan at settlements, which is astonishing for a 'quieter' December month, and there is no sign of a slowdown in January. We have literally hit the ground running and it appears Australian borrowers have set their goals for 2020. Borrowers want to save money on their home loan, and we are facilitating this by offering a cheaper alternative to their bank!
We can see the sentiment when it comes to lending in Australia has changed in the last 12 months, and Australians are willing to look outside of their banks for their lending needs. Banks don't always do it better – which was a clear takeaway from 2019 – and 2020 will be the Year of the Non-bank Lender in Australia.
For us, it isn't just about "not being a bank" that sets us apart, it's about the pricing and the service we can offer customers. We are a technology company that is always rolling out improvements to benefit our customers and facilitate better conversations with our lending specialists.
Technology changes might be via obvious improvements in our customer-facing websites and apps, but it is also constant evolution of our backend propriety systems that makes all the difference. It makes loans.com.au and Firstmac very unique in what we can offer our customers.
As well as hitting some big settlement milestones, we made some big technology deliveries in 2019 and it has meant that we can service our customers with the utmost confidence. When we are confident in our tech and processes, our customers are borrowing with confidence.
So what does 2020 bring for lending in Australia?
I think the trends of 2019 will continue with even more force. Politically and economically the sentiment for most Australians is that "now is the time to save money". Changes in interest rates are not having the effect they usually do. People aren't spending, they are saving. By reducing interest rates, home owners are taking the opportunity to pay off their loans sooner.
As the media uncovers more of what has been happening with the major banks, Australians are becoming more aware and are questioning whether or not there is a better alternative. They are going online and doing research, and they are finding a better alternative is just a click away.
The time of the non-bank lender has finally arrived.