Building Resilient Teams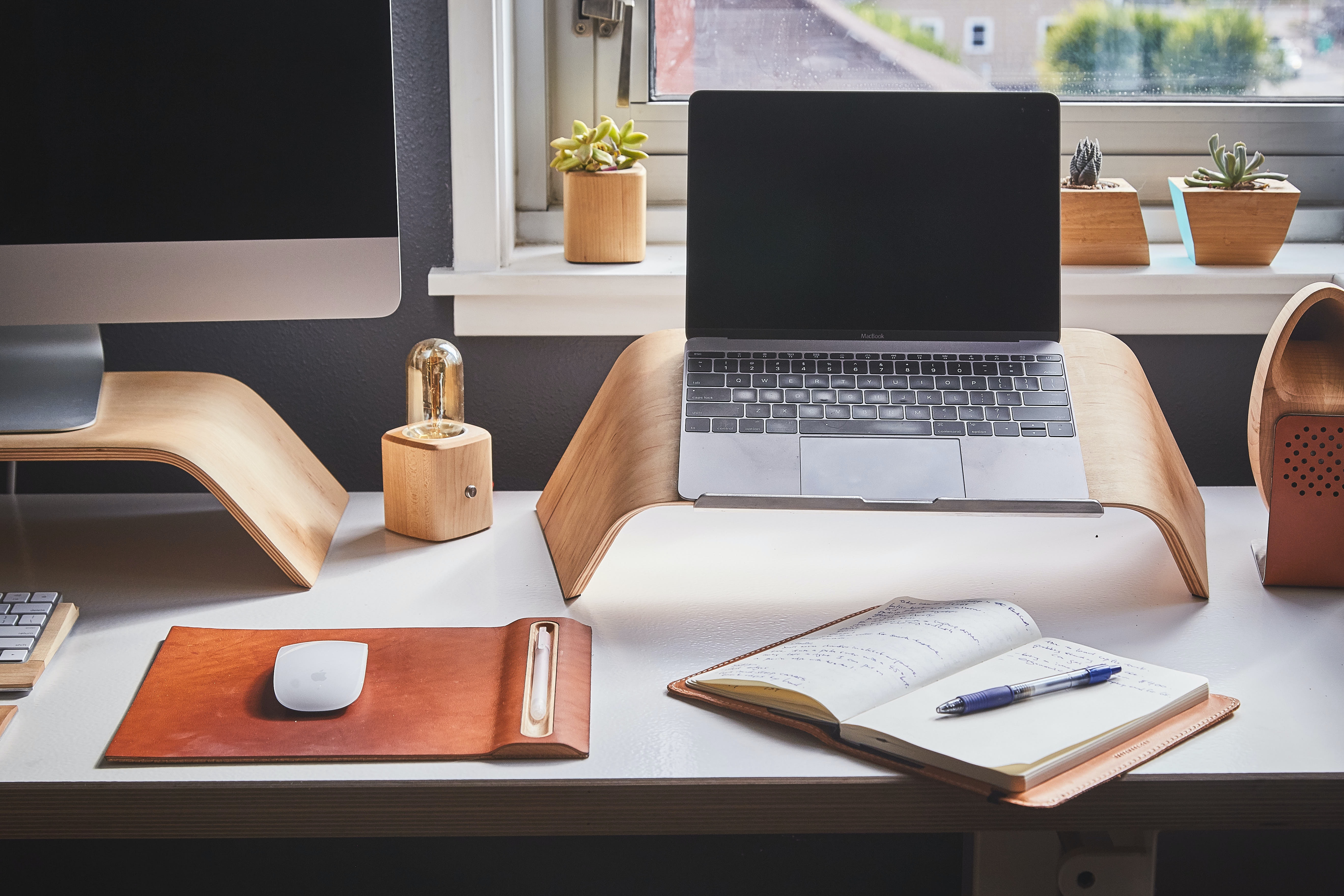 It's at times like these, where the world is in turmoil, that having a resilient and flexible team is critical. Company culture shows its true colours during times of chaos, whether it be caused by a global event like COVID-19, or due to business specific challenges such as a competitive landscape, rapid deployment, massive growth or expansion. Anything that affects your business can put extra stress on your team, and it can be a make or break moment.
At loans.com.au (and Firstmac) we have never underestimated the importance of our team and the company culture we have grown over our many years in business.
We are a constantly evolving company, reinventing ourselves time and time again to challenge the status quo in lending in Australia. This climate of constant change while maintaining stability is a challenge, but not impossible.
In March we moved our entire workforce to operate from home. For us, decentralising our risk has been business critical, and we were able to move our entire cloud-based operation to be remote within a matter of days. During this time, relocation of our employees enabled us to make the final step to become a truly cloud based lending business.
This step was a big shift in mindset for all of our employees. While behind the scenes we've been in the cloud in a technological sense, being in our office together was what joined us all together. Many of us approached this recent change in work location with caution and trepidation, and what has resulted has been nothing short of fantastic.
While our move to complete remote working hasn't always been perfect, our employee response to the challenge has. Our staff have shown dedication and loyalty not just to our company, but to each other.
Myself and my team have learnt to be better communicators. The usual face to face office interaction hasn't been there, but from a distance we have learnt to talk to each other more and stay connected. And while some might suggest a distanced office may not work out in the long term, in this case we have done extremely well, making us stronger as an employee group.
I've always been positive about having a flexible workforce, and this is something I have been personally championing in our business for a while now. But the last few weeks has taken my view on flexible working to another level. The work that is coming out of my teams has been phenomenal and it is being delivered with precision. And not to sound like a bad analogy, we have been working together like a well-oiled machine.
AND there has been little impact on our customers, which is what we all pride ourselves on – putting the customer at the heart of everything we do.
So how have we created such a resilient workforce? It goes back to my first point about company culture. We hire not only based on skill set; but we actively hire looking for people that simply fit. They fit with the team environment we create where nobody from the top down is too good to roll up their sleeves and help get the job done. While we have a group that 'fit' we also have a diverse team of people from many different backgrounds and perspectives. This diverse group has come together at a time when we simply need to be one cohesive group.
We don't have a culture of management hierarchy where people can't knock on anybody's (virtual) door and point something out and make a suggestion. If something can be improved, everybody's ears are open from the owner's down. No idea is a bad idea, and we are willing to give anything a go.
We also have a culture of 'family'. As most people know, loans.com.au and Firstmac is ultimately a family business and all employees are part of that Firstmac family. We have been in business for over 40 years now (loans.com.au 9 years) and in that time we have hired some very loyal staff, many who have been with us for many, many years. Tenure is one of our key KPI's as a company.
Finally, we build a culture of resilience when it comes to change. Through time we have built one of the most stable privately-owned businesses in the Australian finance industry because of how we constantly innovate. With innovation comes rapid change, and the staff that have stayed in our organisation have never been afraid of a little turbulence knowing that we will have a stronger landing as a result.
Things aren't always perfect, but as long as we manage change for our customers and learn from our imperfections, we have a better business and a better offering for those same customers. We take our role as a challenger brand very seriously – and the only way we can do this is to challenge the status quo.
So, in times like this, when things aren't perfect and nobody is sure of what is really happening in the world, we bring a team that provides stability and assurance to our customers. We work hard to navigate the rapid (somewhat daily) changes and we do so very calmly and with resilience. Firstmac doesn't exist without our loyal staff.
So, to those loyal employees - thank you for supporting our company and our customers during this time of uncertainty. We appreciate you.