Open Banking and the Home Loan Switch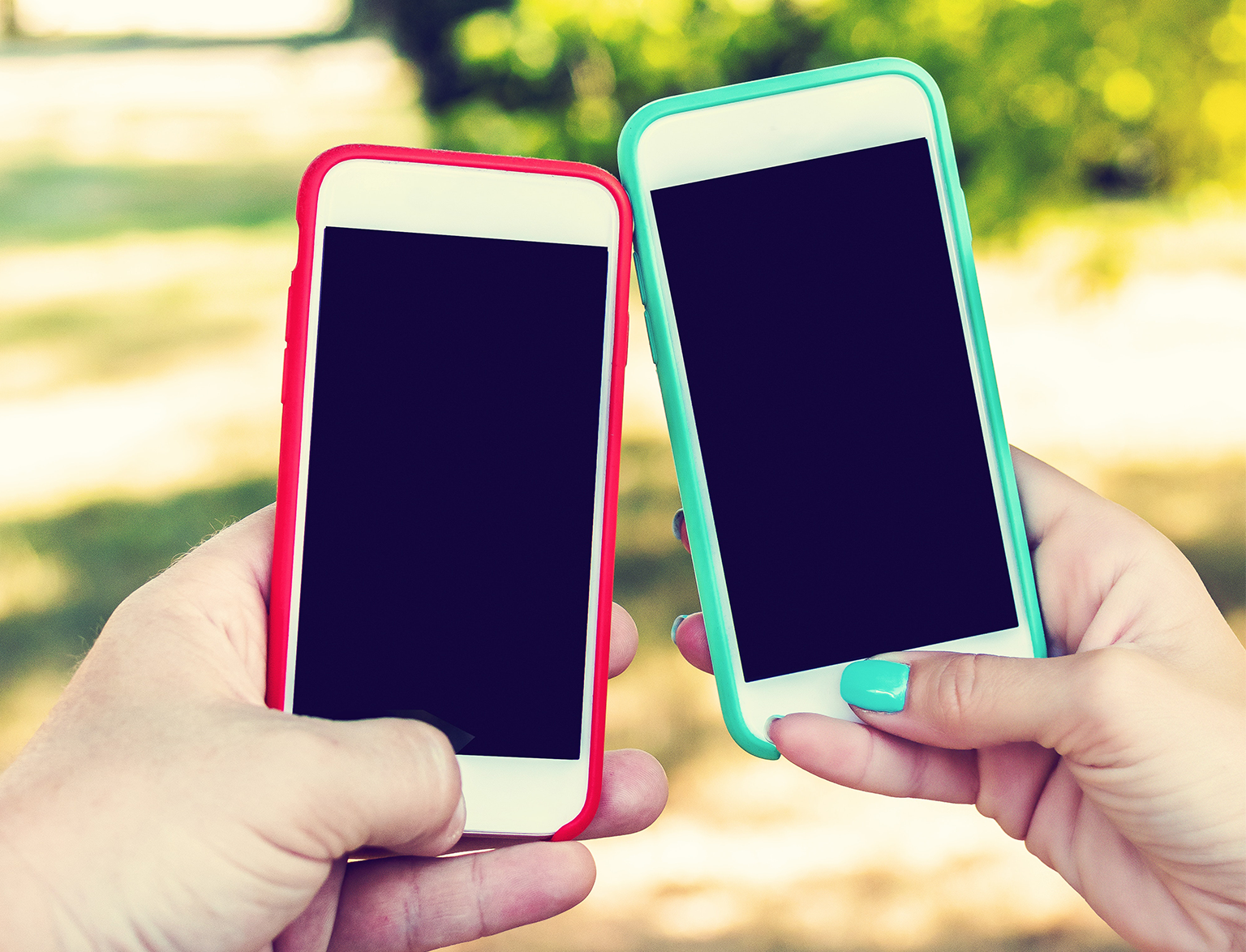 Recently I published an opinion piece about Open Banking on savings.com.au outlining how I think Consumer Data Right (CDR) legislation will have a positive impact on consumer lending.
My article is an introduction to Open Banking for consumers and I go into detail about how I think it will assist in being able to make better credit decisions for home loan applications.
At loans.com.au we are very passionate about being meaningful competition against the big four banks, and we want to make sure that it is easy for customers to switch home loans.
You'll find a link to my article here.